List Of Bank Codes To Block Your Bank Account From Unauthorized Withdrawals
A lot of people have been rendered hopeless through the criminal activities of scammers who hack into people's bank account to unlawfully withdraw their hard-earned money.
One of the ways to protect your bank account from these criminals is to ensure to keep all your financial details safe from the prying eyes of the public.
But just in case you observe some unusual activities in your bank account it is advisable that you quickly block the account from all debit transactions.
With this, no one will be able to withdraw any money from your bank account.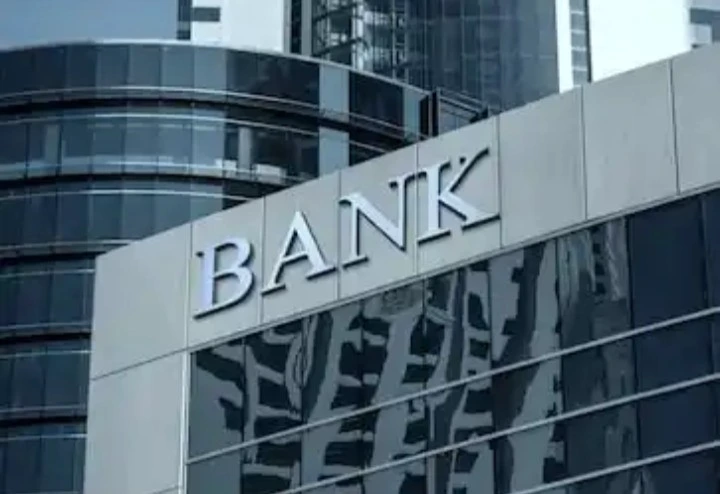 Below are the various bank codes you can dial if you want to block your account from debit transactions:
First City Monument Bank (FCMB) *329# or call +2342798800
First Bank *894# or text "BLOCK" to 30012
UBA Bank *919#
Zenith Bank 966# or simply dial *966911# to block it directly.
Access bank *901#
Unity Bank *7799#
Keystone Bank *7111#
Union Bank *826#
Polaris Bank *833#
Sterling Bank *822#
Fidelity Bank *770#
GT Bank 737# or dial *73751*10#
Wema Bank *945#
Diamond Bank *426#
Stanbic IBTC Bank *909#
EcoBank *326#
Heritage Bank *322#
The question is, what if your phone is stolen, how do you block your account from debit transactions?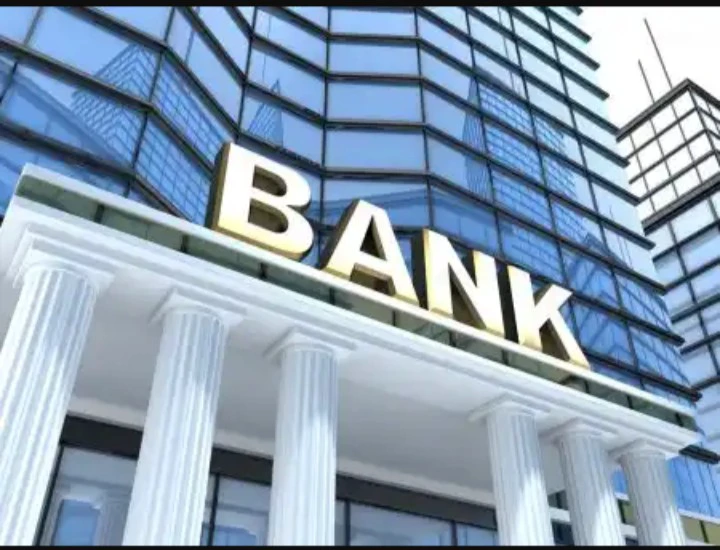 There is no need to panic, if the phone number you used to register your account is missing you can still block your account from debit transactions, the only thing you need to know is your bank account number.
Dial the code of your bank and choose the option for account blocking; the options vary with different banks. Remember, once your account is blocked you need to visit the bank physically to unblock the account.